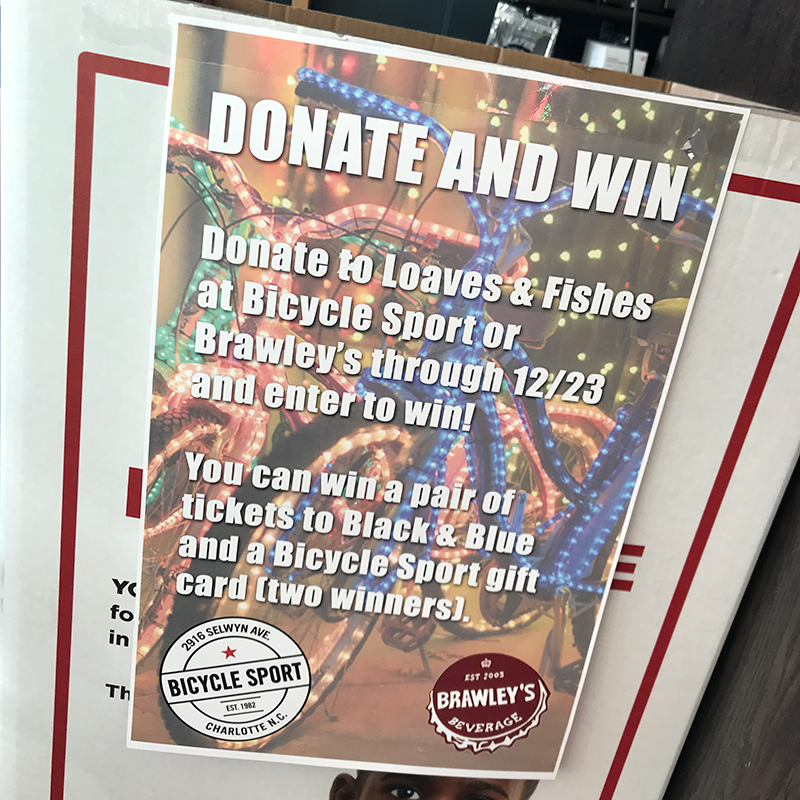 Bicycle Sport, Charlotte's favorite bike shop, is teaming-up with Madison Park's favorite tap room, Brawley's Beverage, to stock the shelves at Loaves & Fishes. To sweeten the deal, they're offering a chance for two great prizes!
From now through December 23rd, anyone bringing in non-perishable food to Bicycle Sport or Brawley's Beverage will be entered in a drawing for one of two prizes — a Bicycle Sport Gift Card, or tickets to the sold out Brawley's "Black and Blue" Beer Festival in March.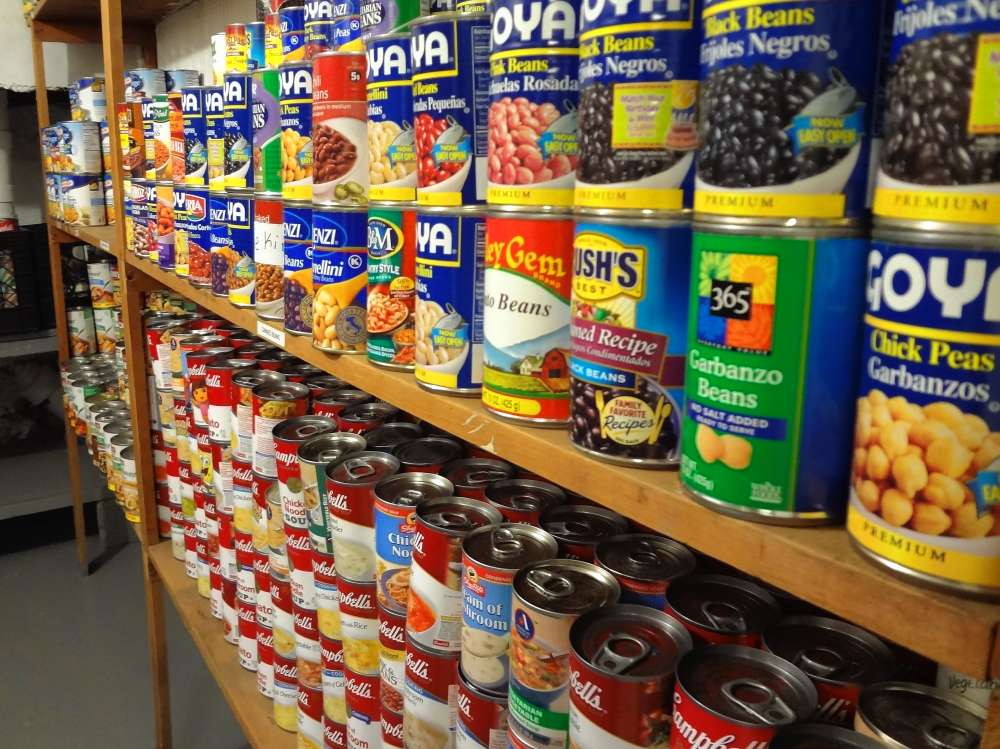 Loaves and Fishes asks for any non-perishable food, but its greatest needs are canned meat, canned fruit, canned pastas, corn muffin mix, powered milk, cereal, and fruit juice in non-breakable bottles. These items can be brought to bins in Bicycle Sport or Brawley's Beverage.
Bicycle Sport is located at 2916 Selwyn Avenue in Myers Park.
Brawley's Beverage is at 4620 Park Rd., Charlotte.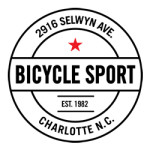 ABOUT BICYCLE SPORT
Bicycle Sport has been a Myers Park staple for more than 25 years. Serving and servicing all types of bikes and cyclists, this locally-owned and operated shop is a year-round community partner and co-founder of the award-winning Learn to Ride program.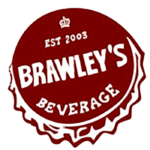 ABOUT BRAWLEY'S BEVERAGE
Brawley's is the Park Road gathering spot for Montford Park, Madison Park, Myers Park, and SouthPark neighbors, alike. With great draft beers and local bottled craft brews in a casual, colloquial atmosphere that would make Norm Peterson jealous.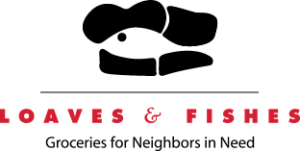 ABOUT LOAVES AND FISHES
Loaves & Fishes provides a week's worth of nutritionally balanced groceries to individuals and families experiencing a short-term crisis through a network of 23 emergency food pantries located throughout Mecklenburg County.  In 2016, Loaves & Fishes provided groceries to 67,509 people; 48% were children.