How cool is this?! Our friends and clients at CharBar No. 7 are celebrating six, count 'em SIX years at their south Charlotte location on Carmel Road. The restaurant biz is tough, but this team and family-run crew makes it look easy by working hard.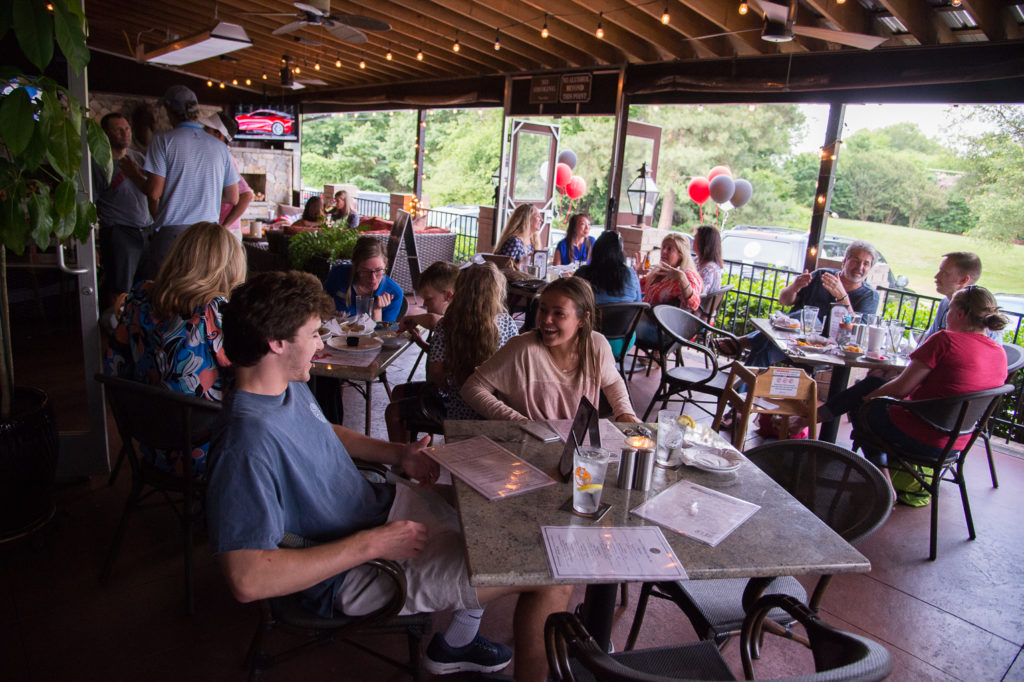 Known for their steaks, burgers, and big-time patios, CharBar No. 7 is that feel-good kind of neighborhood place you can roll into with a carload of kids, watch the game with your crew, or even impress the in-laws with their classy-but-casual atmosphere.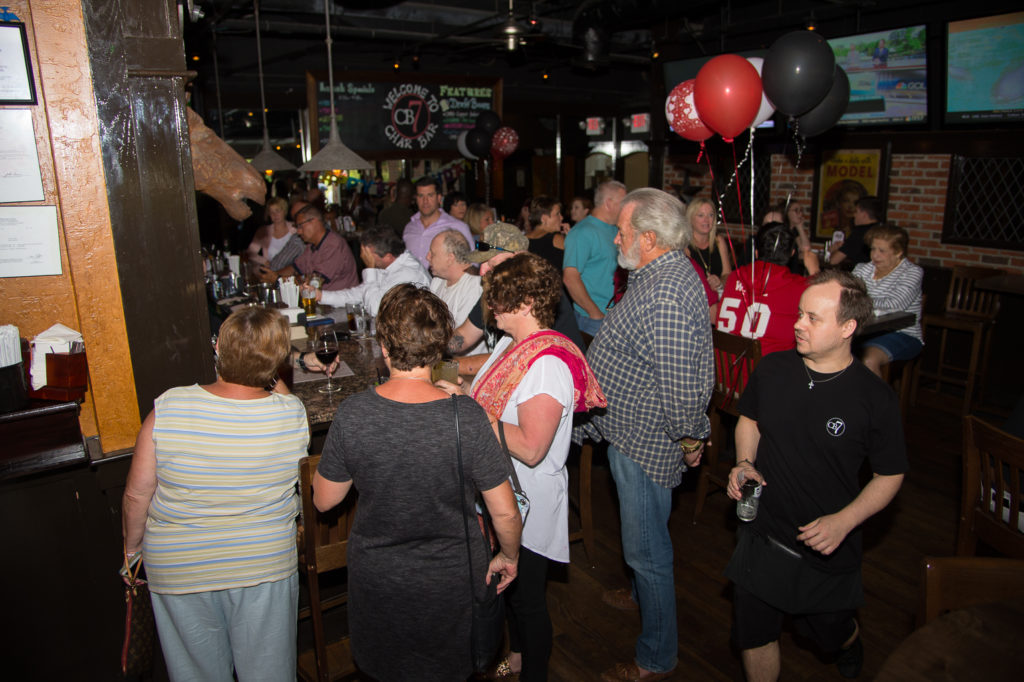 Now with two Charlotte-area locations and stores in Asheville, Greensboro, and Southern Pines, North Carolina, and Mountain Brook, Alabama, they're weeks away from opening up their seventh store in Mint Hill.
Their bars and signature cocktails menu will better the best you've experienced, and the staff and management's, "come for a drink, stay for a while," attitude will make you want to do just that — over and over again. Besides, you'll want to take your time with the craft burger, anyway.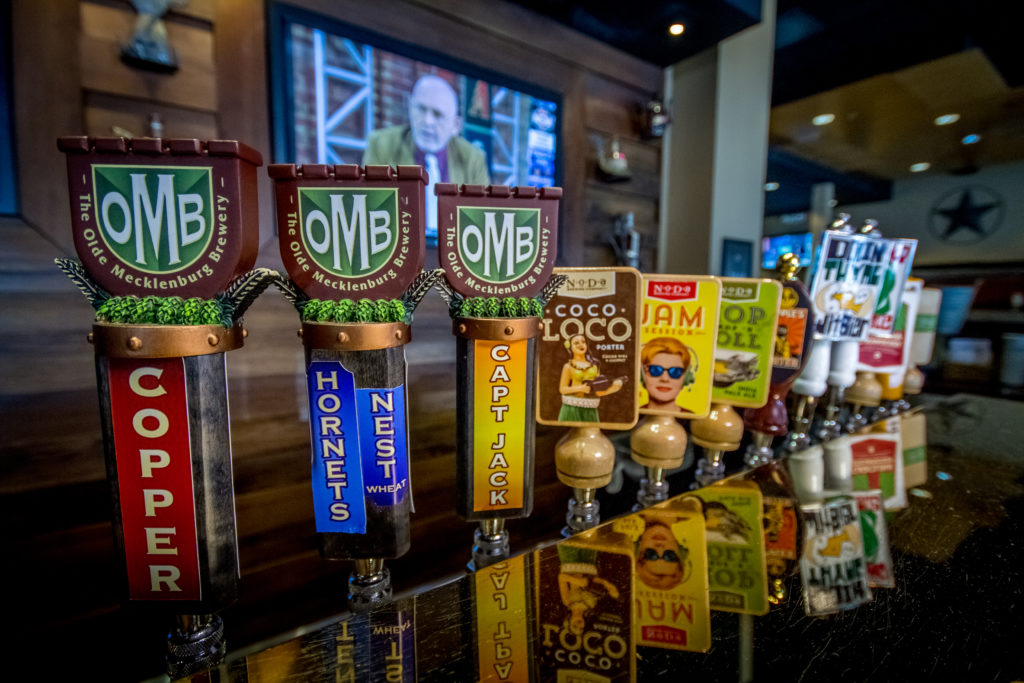 Congrats, CharBar No. 7! Happy birthday and then some!