Big congrats to our friends and clients at Chicago Pneumatic on cracking the seal on a brand-new product line showroom at their Rock Hill, SC headquarters! (Bet you didn't even know this worldwide manufacturer of power tools, compressors, and construction equipment had some seriously sweet digs just across the state line!)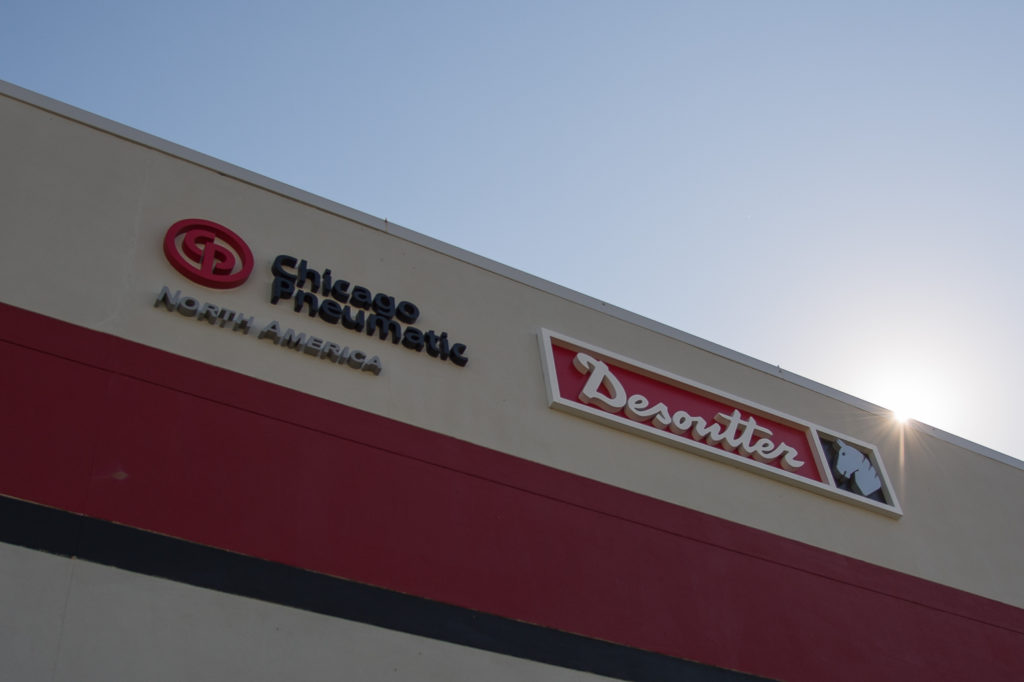 The new showroom is a for real, hands-on opportunity to check out more than 100 classic and cutting-edge pneumatic and rechargeable tools used in vehicle service, construction, and heavy industrial applications. And yeah. some of these hand tools are just that.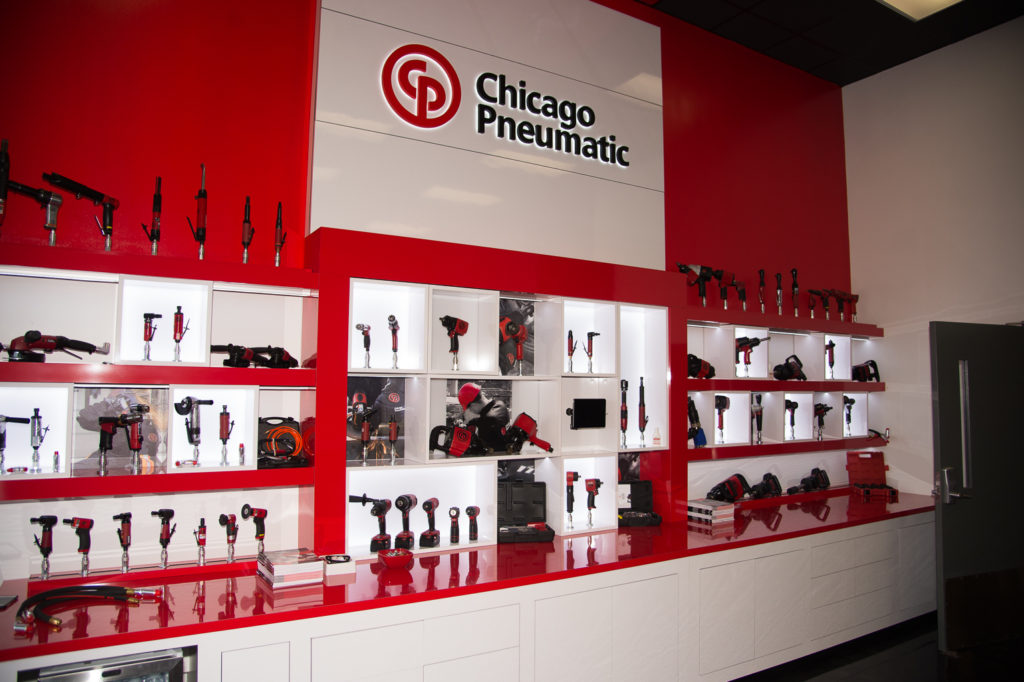 This 12,000 square foot showroom would leave any home or shade tree mechanic starry-eyed in a kid-in-a-candy-store kind of way. But you don't have to be a gear head to appreciate the clean lines, thoughtful design, and modern look of the place.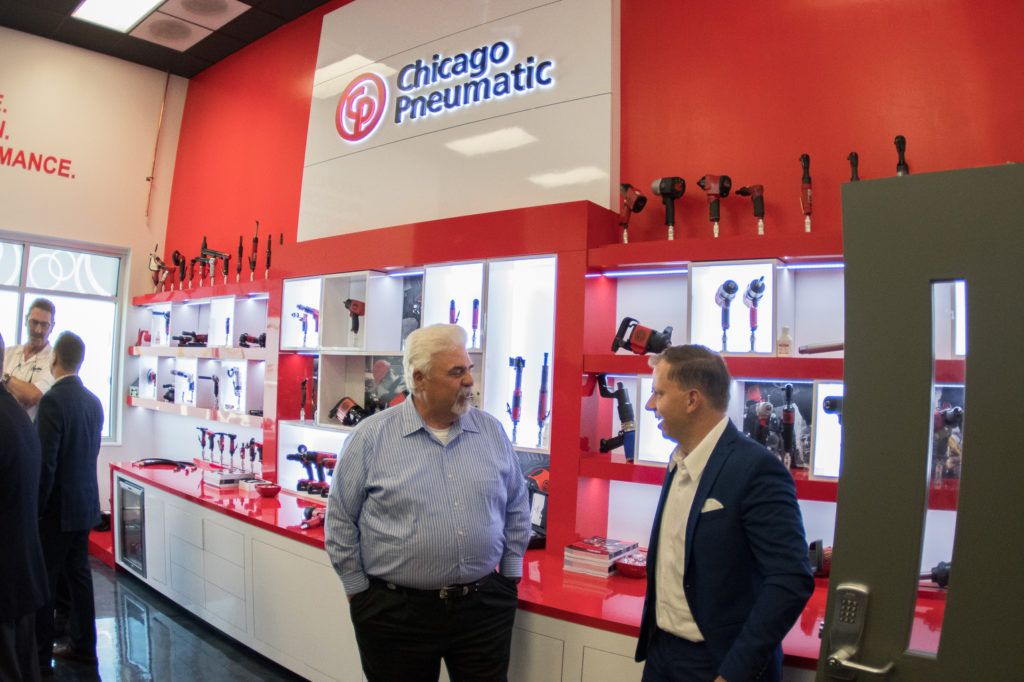 And it's not just for looks. Chicago Pneumatic customers and employees are invited to check out the space — and the tools — to learn more about their use and capabilities. Like shop class, only lots cooler.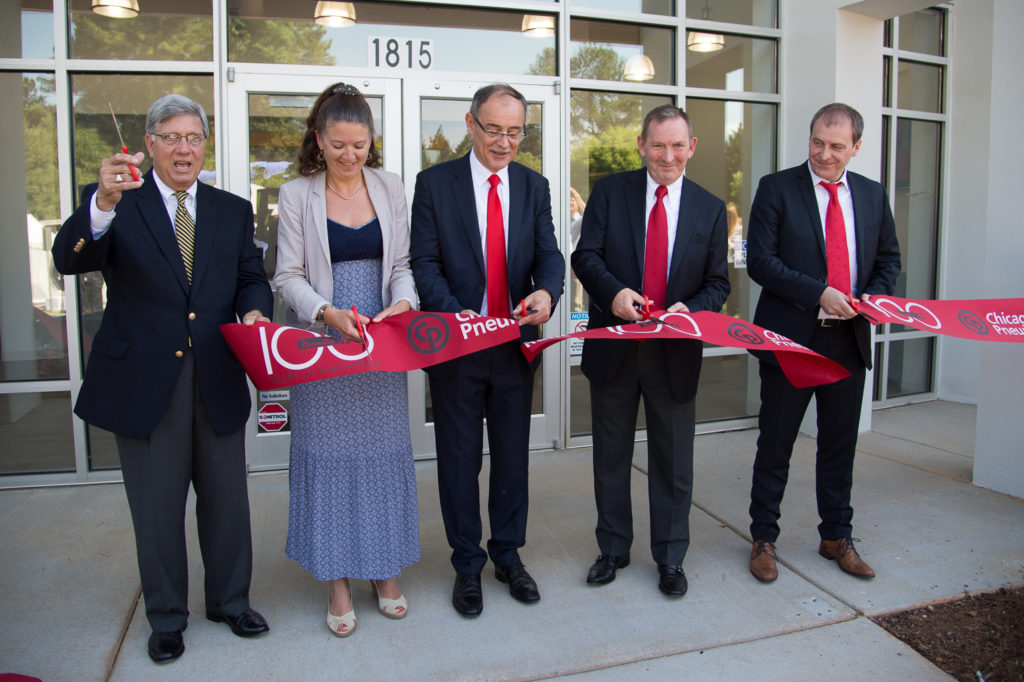 At July's ribbon cutting, we got the chance to work with our pal Jason Dumas from FLICK Studios and long-time bud and pro photographer, Troy Hull. Check out their work documenting the day!