Case Studies:
Brand-building, awareness and education partnership with a focus on better health.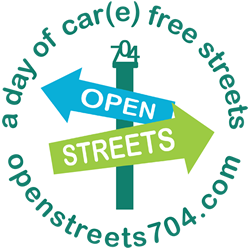 Providing the look and feel, media + marketing for a HUGE community project!
Clients & Friends: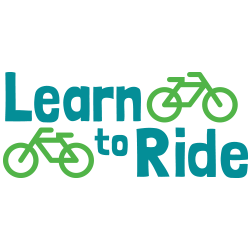 Learn to Ride
Promoting a grass-roots partnership to grow Charlotte's cycling community one new bike rider at a time!
Charlotte Mecklenburg Food Policy Council
Public relations, messaging and consult to improve everyone's access to healthy food.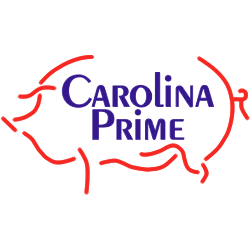 Carolina Prime Pet
Providing online customer service response and social media management for this national dog treats brand.
Stone Building Services
Web re-branding project as new owners ready to re-launch an established business.