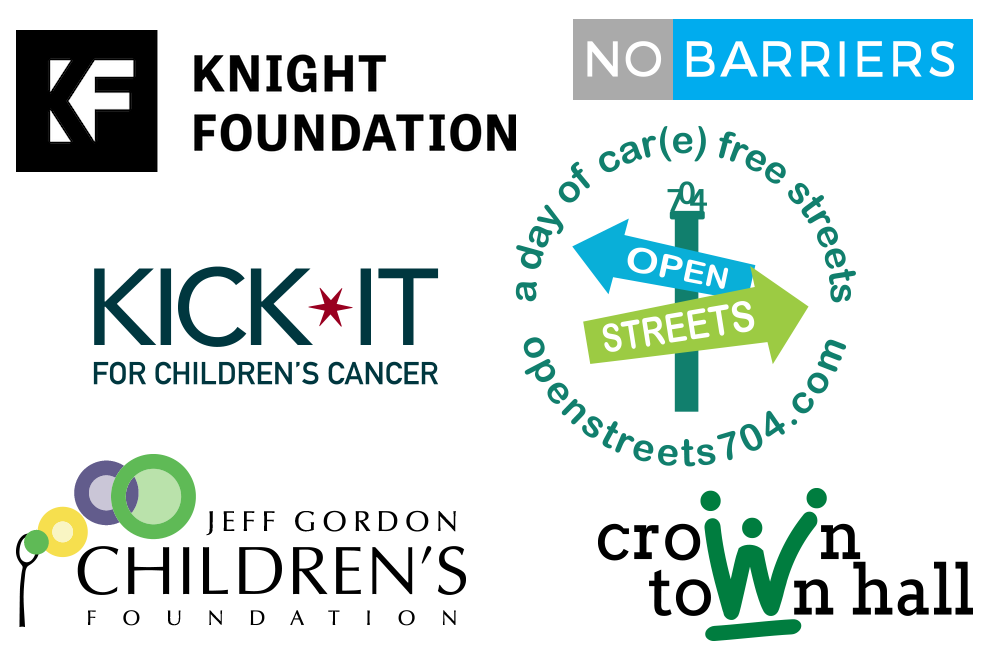 The list of those who do and give in the Charlotte community is a lengthy one, and that's a good thing. That such a list is made of big names, movers and shakers, and regular folks from all walks, runs, and rides of life… well, we think that's a great thing.
Good people don't get in the doing good business for the accolades, attaboys, or awards; but recognition of their work is part of the gig, whether they want it or not. As the saying goes, nothing fosters continued success like success.
Truth is, we need confirmation one person can make a difference, that the news out there isn't all bad, and perhaps maybe our own crazy little idea to change the world could do just that. That's life-affirming stuff right there!
For full disclosure, we love us some lists; these two from Charlotte Five and SouthPark Magazine being no exception. What's not to love about a (very) short list of do-good types making a difference here in the 704? That well-run media + marketing has had the opportunity to work with some of these people and projects this past year is humbling to say the least.
Can't say enough about Charles Thomas and the Knight Foundation. We really got to know Charles through our work with Open Streets 704; a people-centric, community-building project that's still on a wish list without his support. Since then, we've been lucky enough to work on other Knight Foundation projects, including Crown Town Hall and No Barriers. Amazing stuff!
We didn't trade paint or share the mic in the broadcast booth with Jeff Gordon, but we some fun with the folks at the Jeff Gordon Children's Foundation. Promoting the foundation's charity kickball game and raffling a NASCAR champ's red Corvette introduced us to some of the great work and the people doing it over there. It's how we'd like to roll when we hit it big. 😉
Here's the story that got us thinking about it. Who's on your short list of do-gooders and givers? http://www.charlottefive.com/the-spirit-of-giving-six-generous-faces-to-know-in-charlotte/