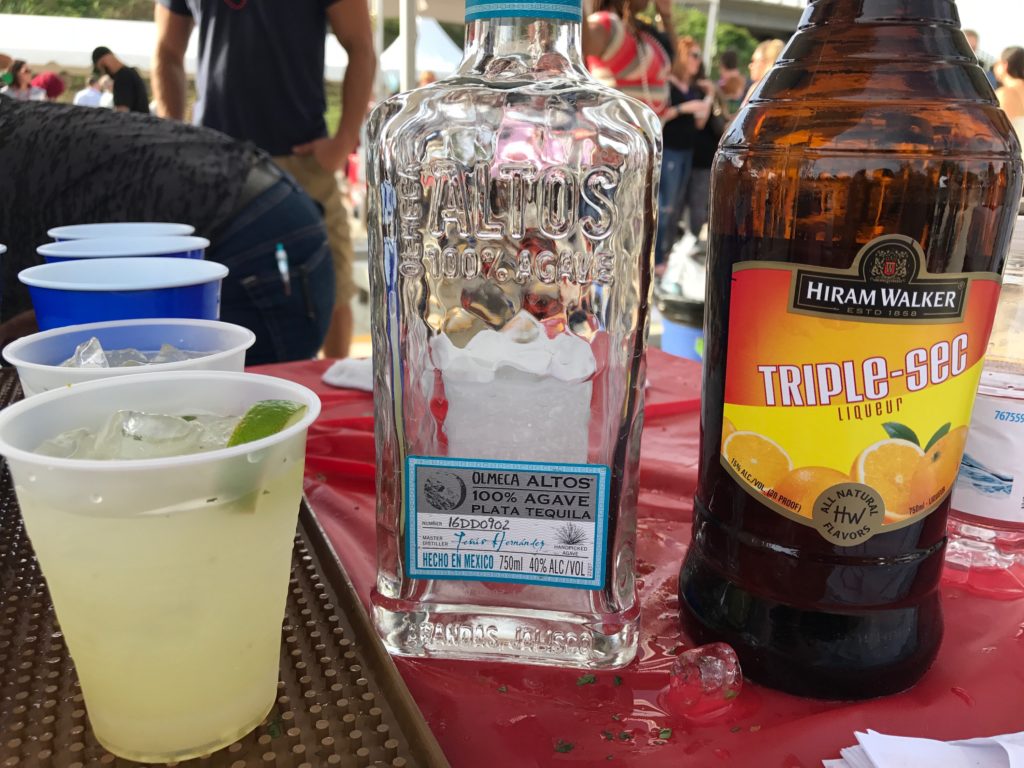 Charlotte-based Char Bar No. 7 is toasting a silver-medal win in last weekend's Yes! Weekly "Margarita Wars" competition in Greensboro.
The smooth-but-spicy Jalepeno Cilantro Margarita, a concoction created by Char Bar No. 7 Greensboro (Lawndale) Bar Manager, Matt Wise, was a clear favorite among the restaurant's staff and eventually, judges.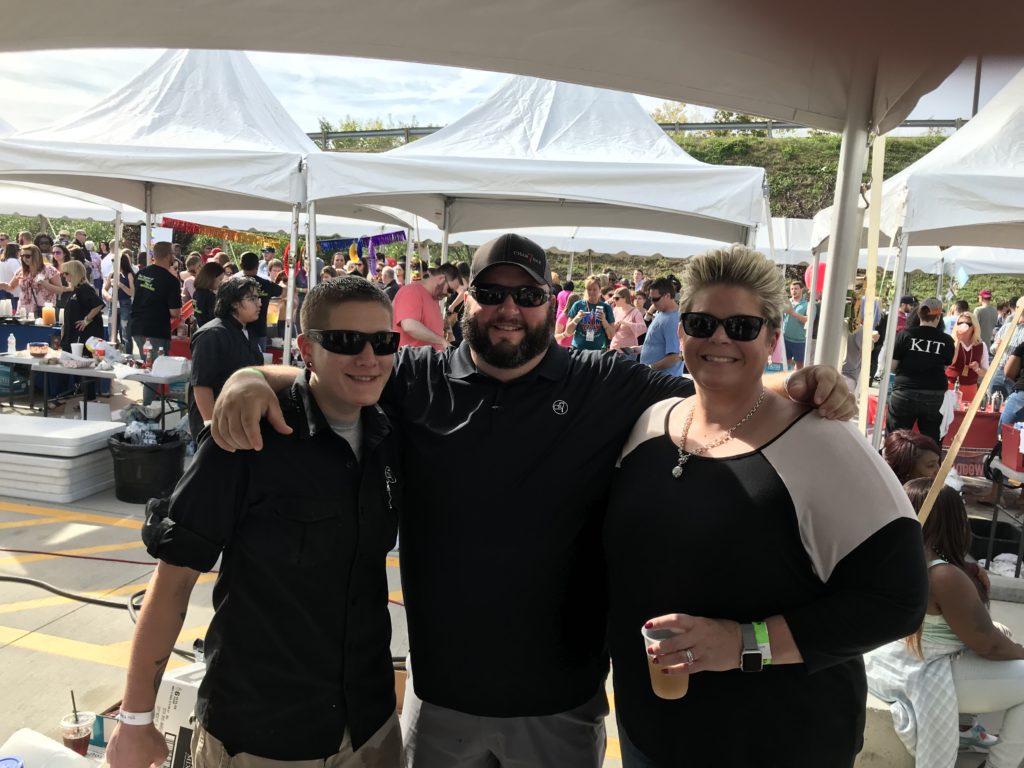 "It's a great margarita — it really is delicious," said Wise after winning the 2nd place award. "Everyone who tried it, liked it."
Wise said the sugar, salt, and lime zest mix on the glass's rim boosted the drink's winning flavor. He recommends pairing it with Char Bar No. 7's mahi tacos or shrimp tacos.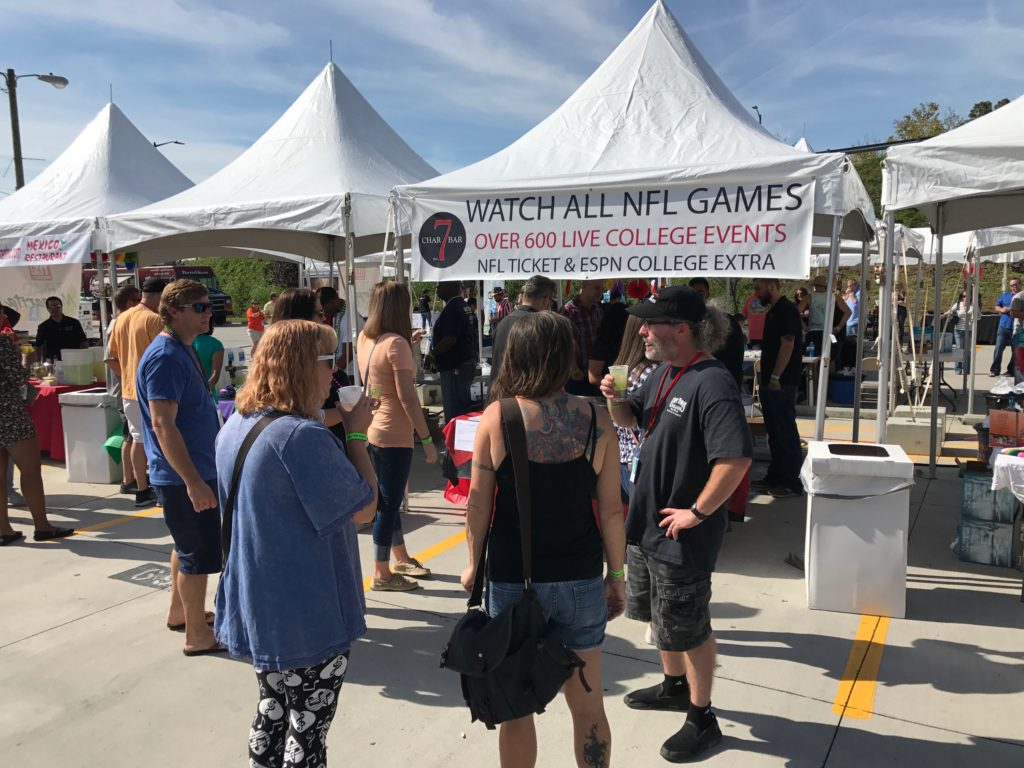 A portion of the money raised by the event supports Kids First of the Carolinas.
The drink is currently available at the Char Bar No. 7's Greensboro-Lawndale location, but Wise is talking with management about getting it on the menu at other locations in North Carolina and Mountain Brook, Alabama, as well.